Accessing an upcoming LifeMD appointment is easy.

Simply log in to your LifeMD portal. Then select your upcoming appointment from your dashboard. If your appointment is ready to begin, you'll see a prompt allowing you to start your appointment. You can also click the Start button in the Upcoming appointments section of your dashboard.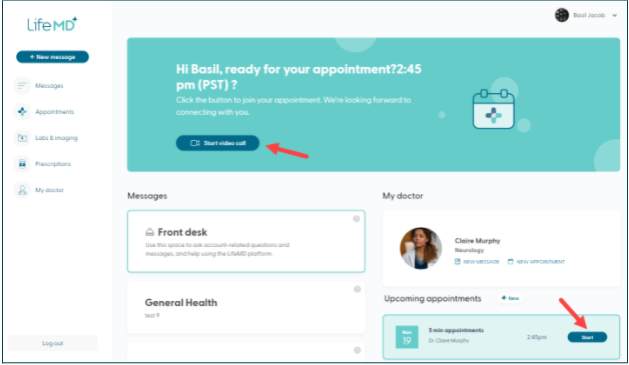 Or you can click the Appointments link in the left sidebar to access and start your appointment.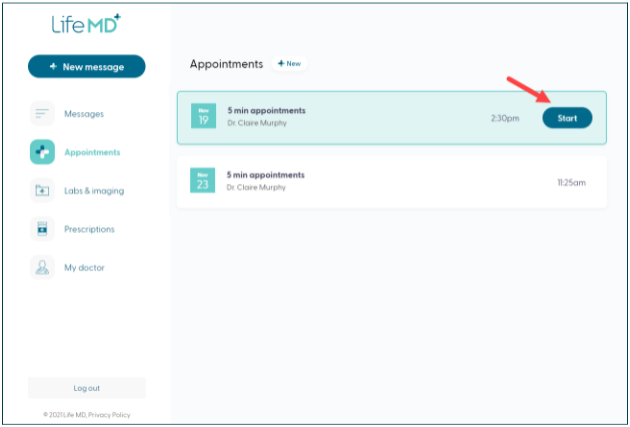 Before starting your appointment, you can adjust your audio and video settings.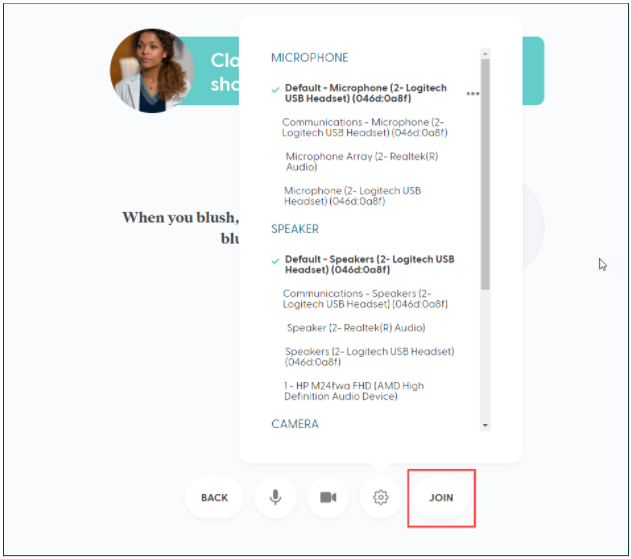 Once you're in your appointment, you'll be able to talk on video with your doctor or nurse practioner. There will also be a chat box and the option to upload any documents such as photos. When it's time to end your appointment, just click the red hangup button.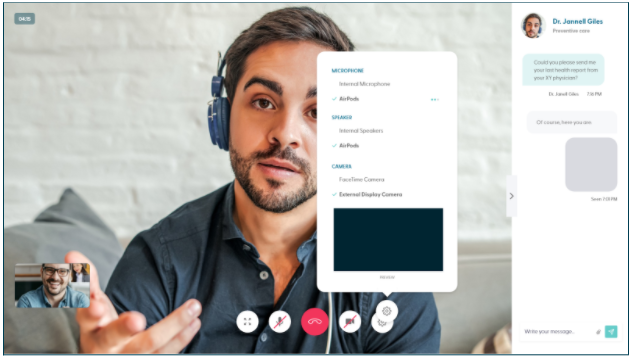 Other helpful articles:
If you have any additional questions, call us at 1-800-852-1575 or email us at patientcare@lifemd.com.